Nearby Amenities
Ocean Grove Nature Reserve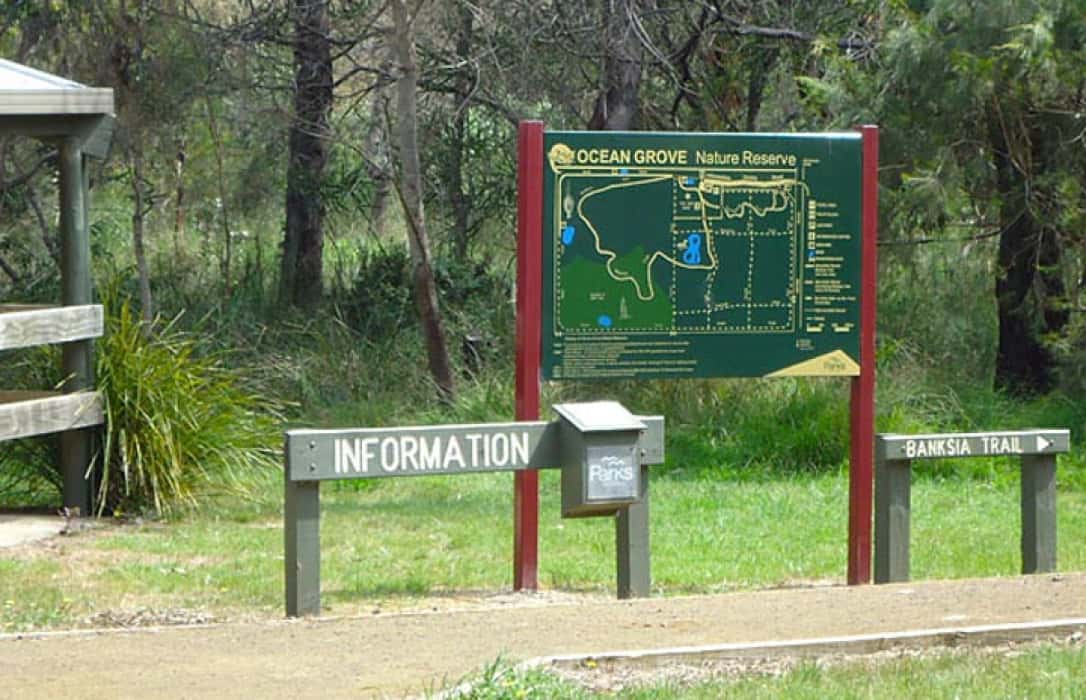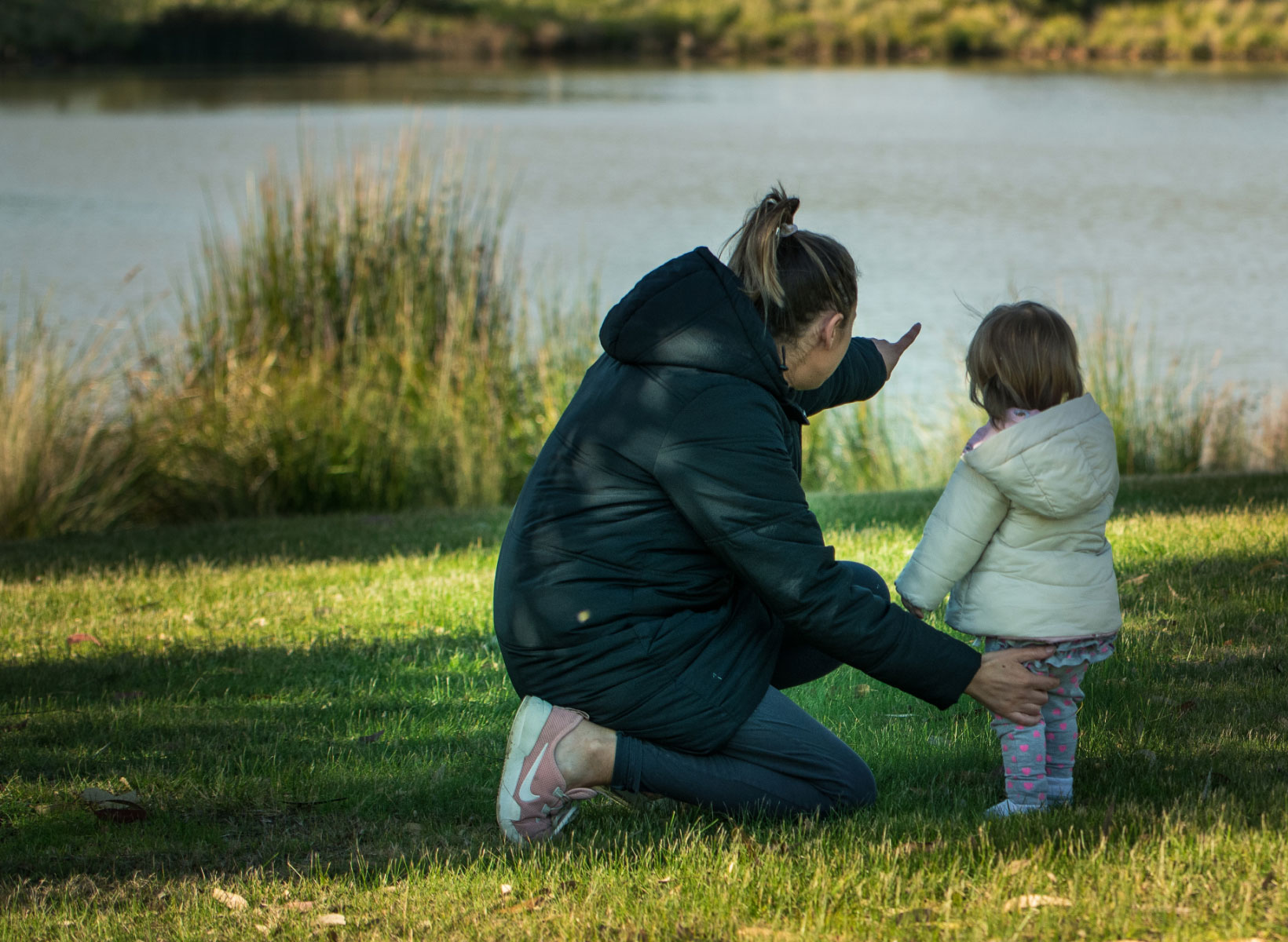 Ocean Grove Nature Reserve
The Ocean Grove Nature Reserve is located just besides Kingston and contains the only significant remnant of native woodland on the Bellarine Peninsula as it was prior to European settlement. The reserve has great value for birds, plants, mammals and invertebrates. Extensive paths meander through the reserve.
The Friends of Ocean Grove Nature Reserve work to educate the public about the Ocean Grove Nature Reserve's fauna, flora and habitat and assist in weed control, planting, protection of vulnerable plants and maintenance of the visitor centre.
There is a planned direct link from Kingston to this reserve in the future.
View Visitor Guide
Nearby Amenities
Kingston places you in the heart of the picturesque Bellarine Peninsula with a wealth of world-class wineries, restaurants and activities for you and the whole family to enjoy. Within close proximity of Adventure Park Ocean Grove, Barwon Heads Community Market, and Ocean Grove Schools, you'll enjoy connectedness, convenience and fun — always. Coupled with some of the best shorelines in Victoria, you will have immediate access to the seachange lifestyle you've always dreamed of.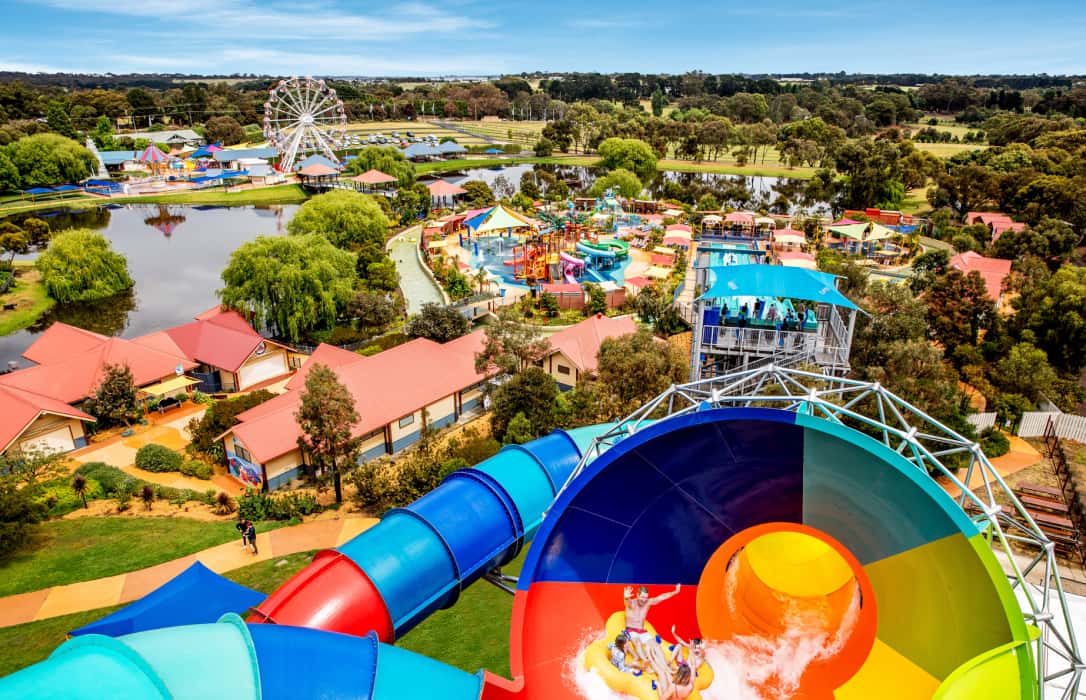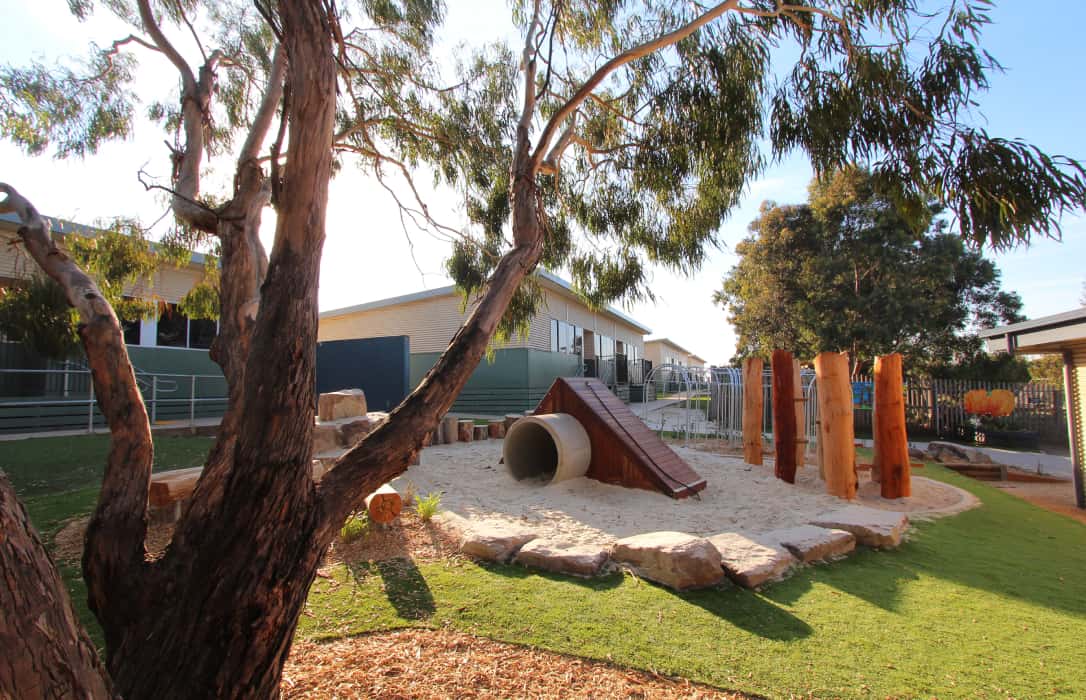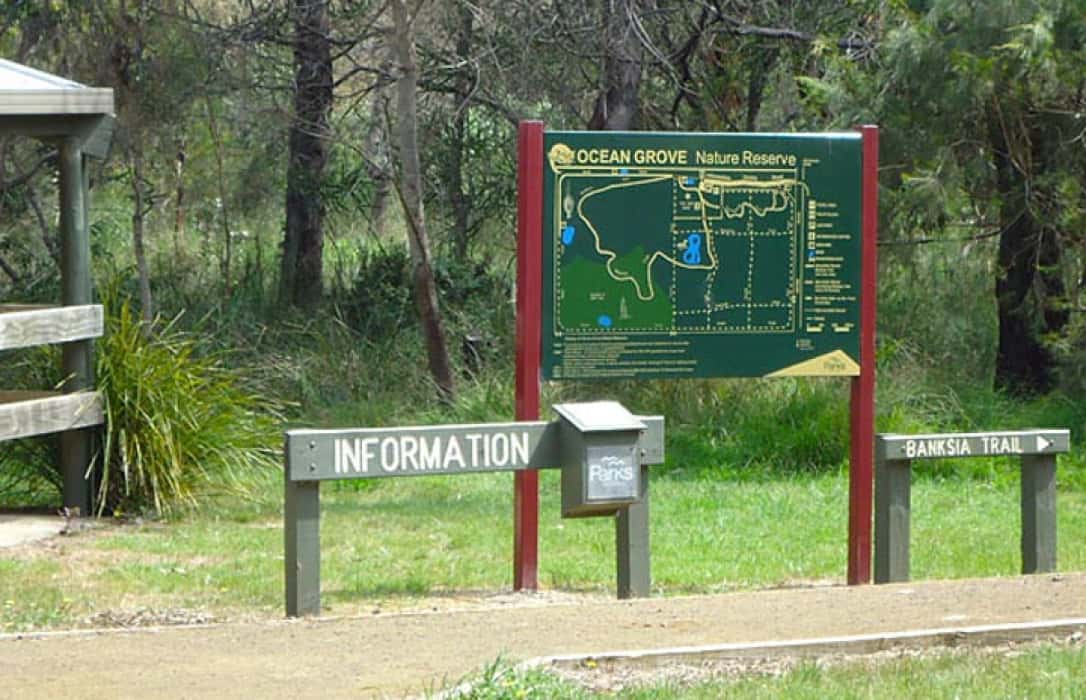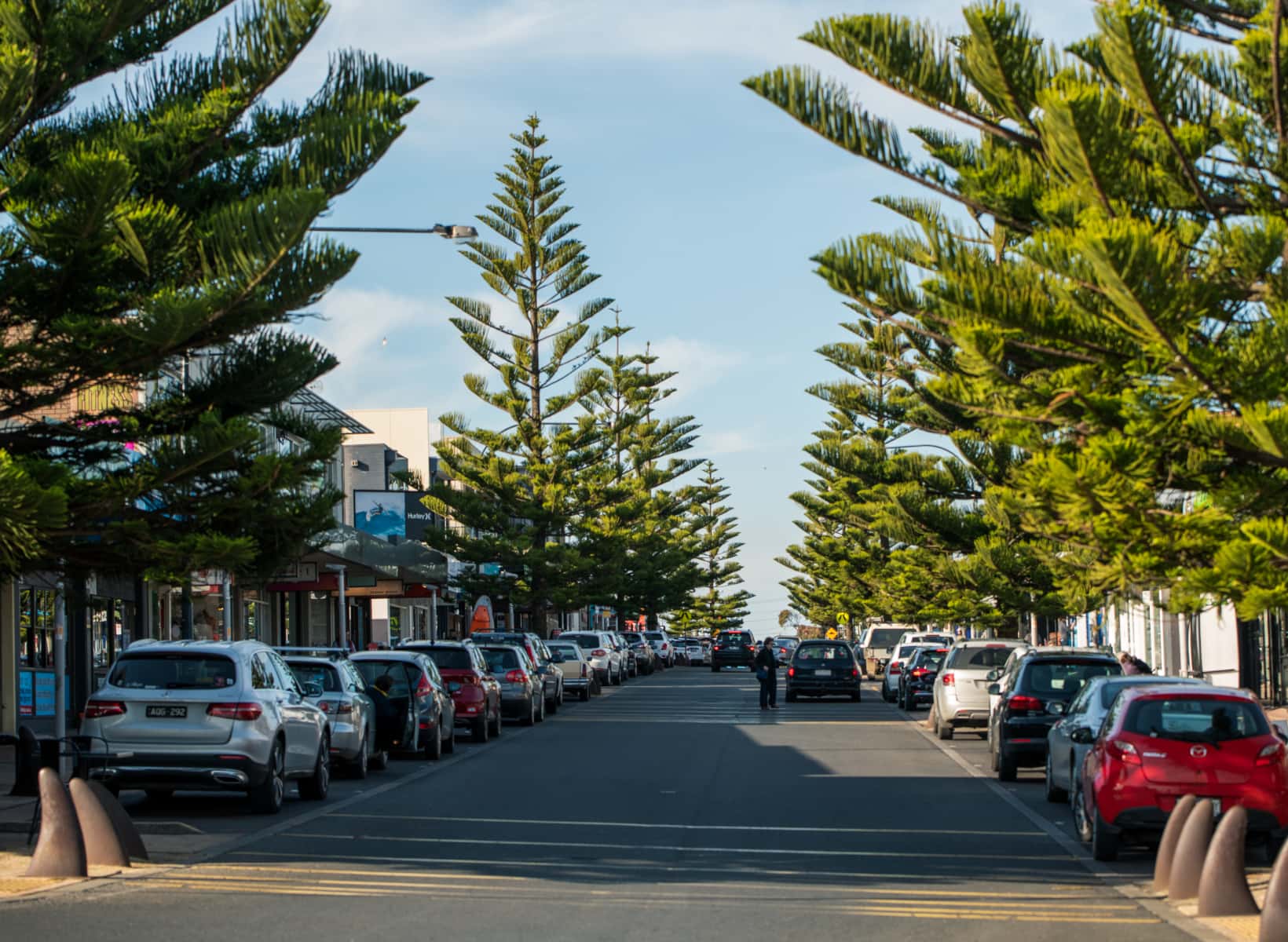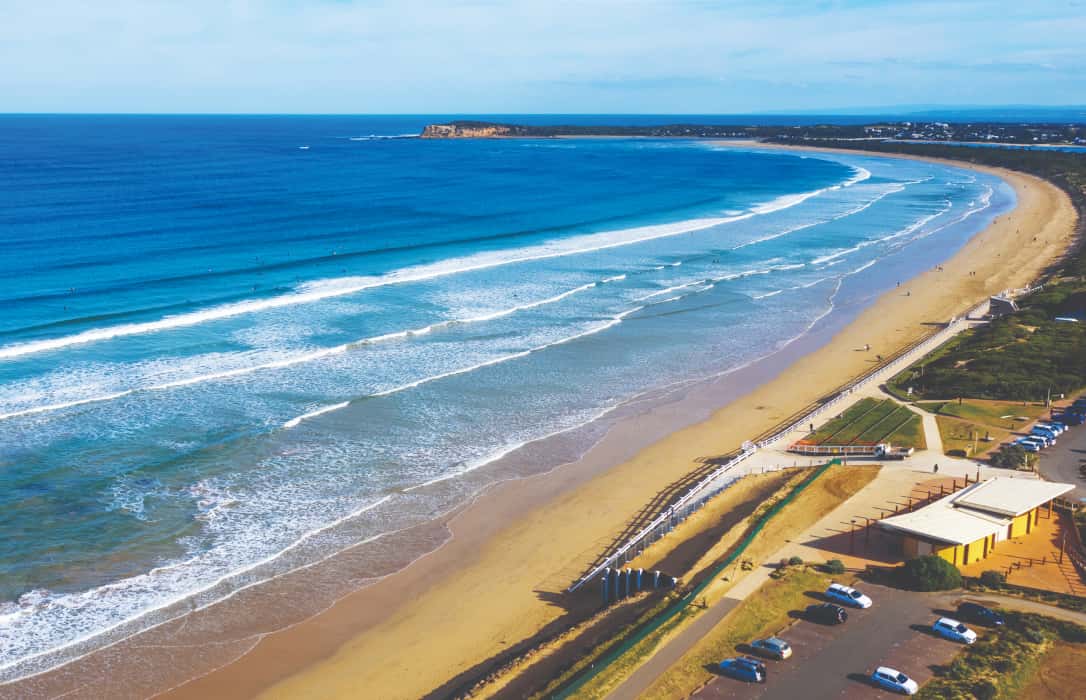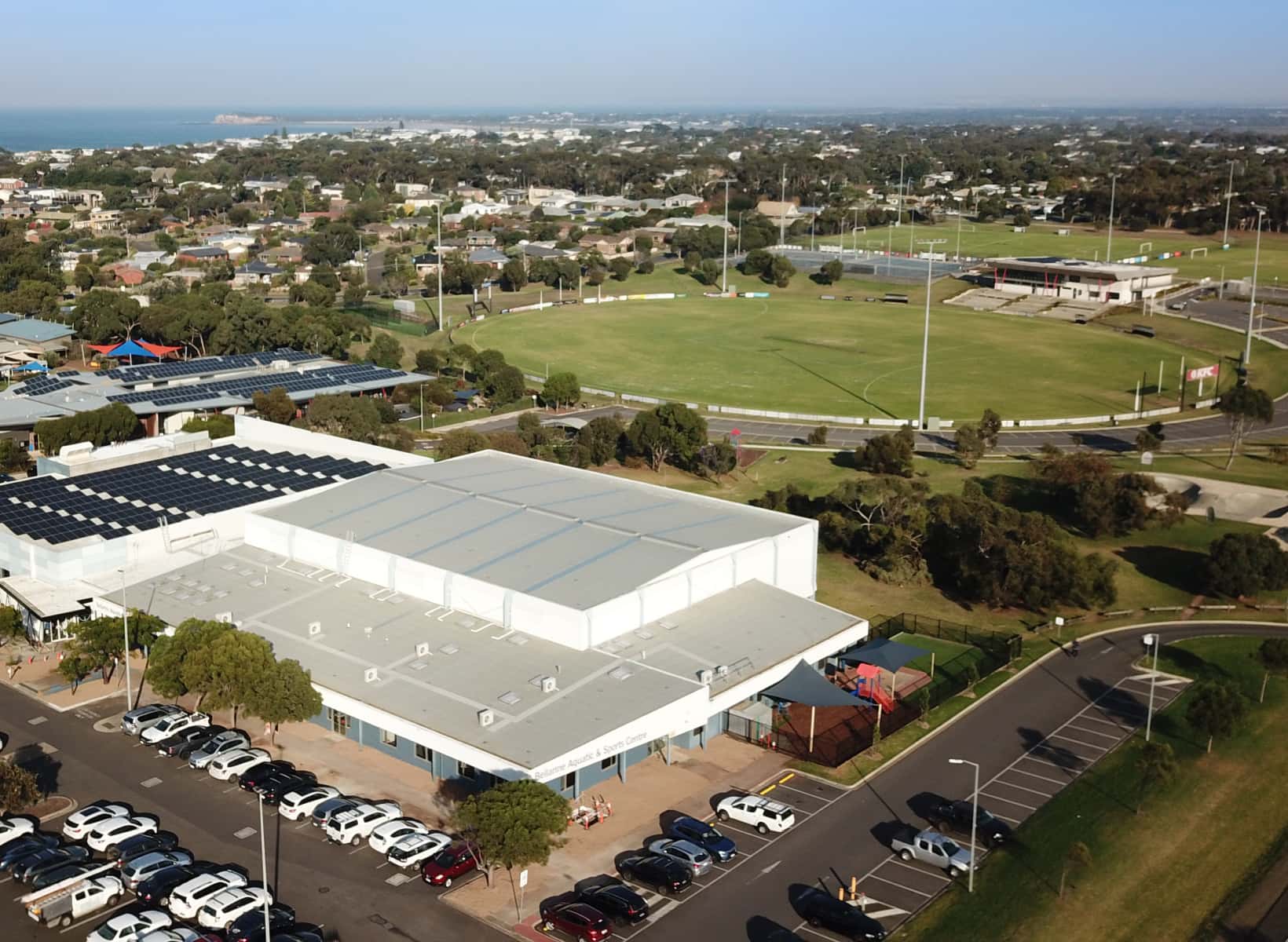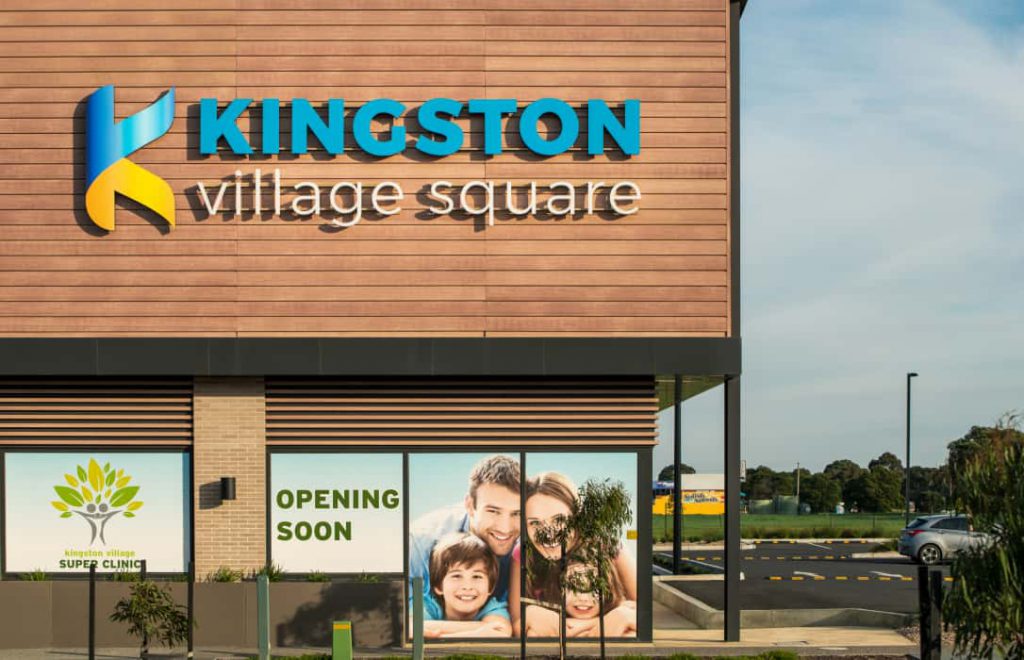 Enquire today
Get in touch with our friendly sales team to learn more about this exciting coast-side community offering property for sale on the Bellarine Peninsula.