Location
The Perfect Location to Enjoy the Ocean Grove Lifestyle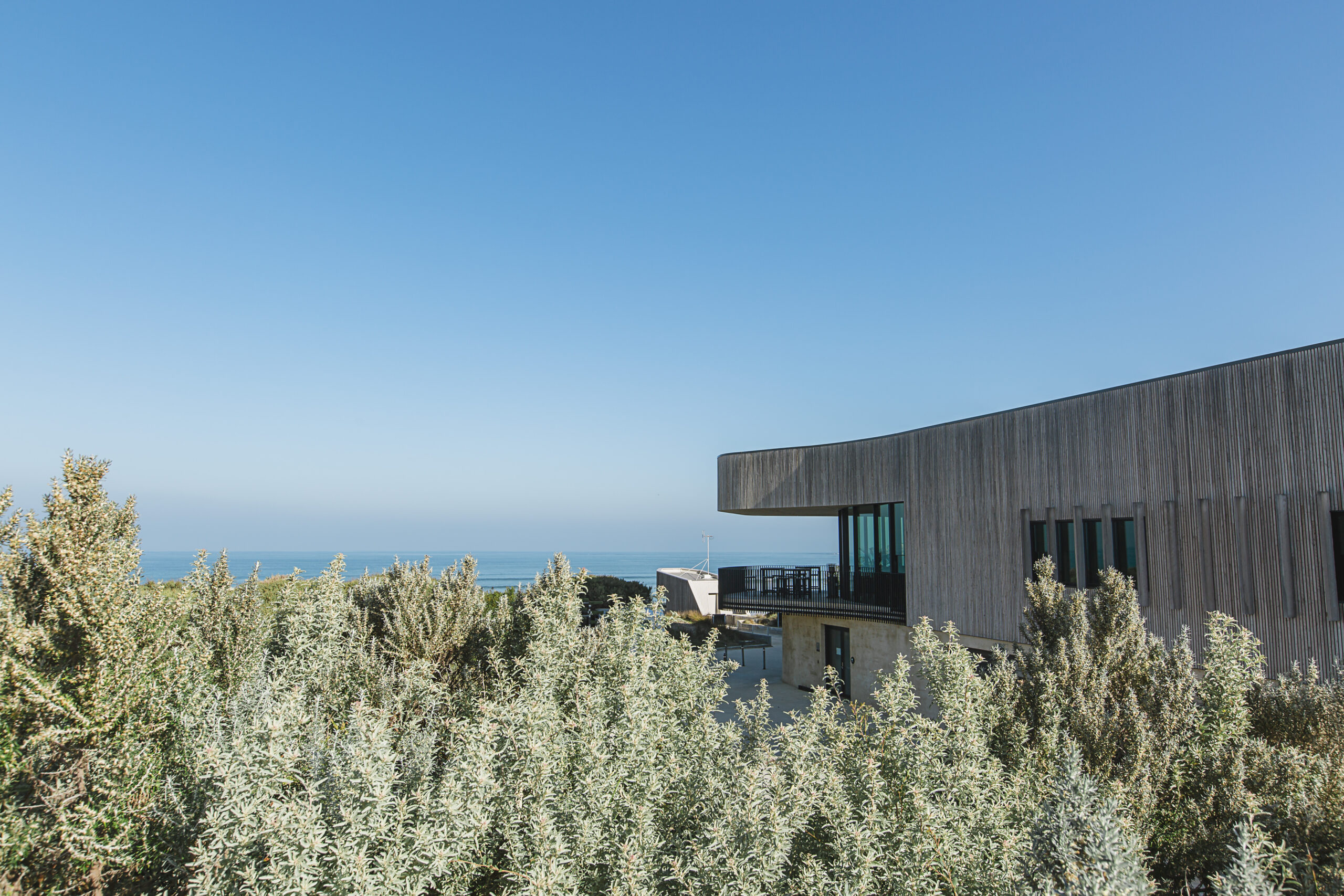 Living on the Bellarine Peninsula
Located southwest of Melbourne, the Bellarine Peninsula is just 90 minutes from the CBD and surrounded by Port Phillip Bay, Corio Bay and the Bass Strait.
Approximately 55,000 people live on the Bellarine which is a favourite hotspot for holidaymakers.
The area is an active tourist hotspot with a variety of beaches and seaside resorts, wineries and undulating farmlands adding to the charm of life on the Bellarine.
If you've been dreaming of owning your own Ocean Grove coastal house and living the Ocean Grove lifestyle, Kingston Estate is your opportunity to turn your coastal dream into a reality.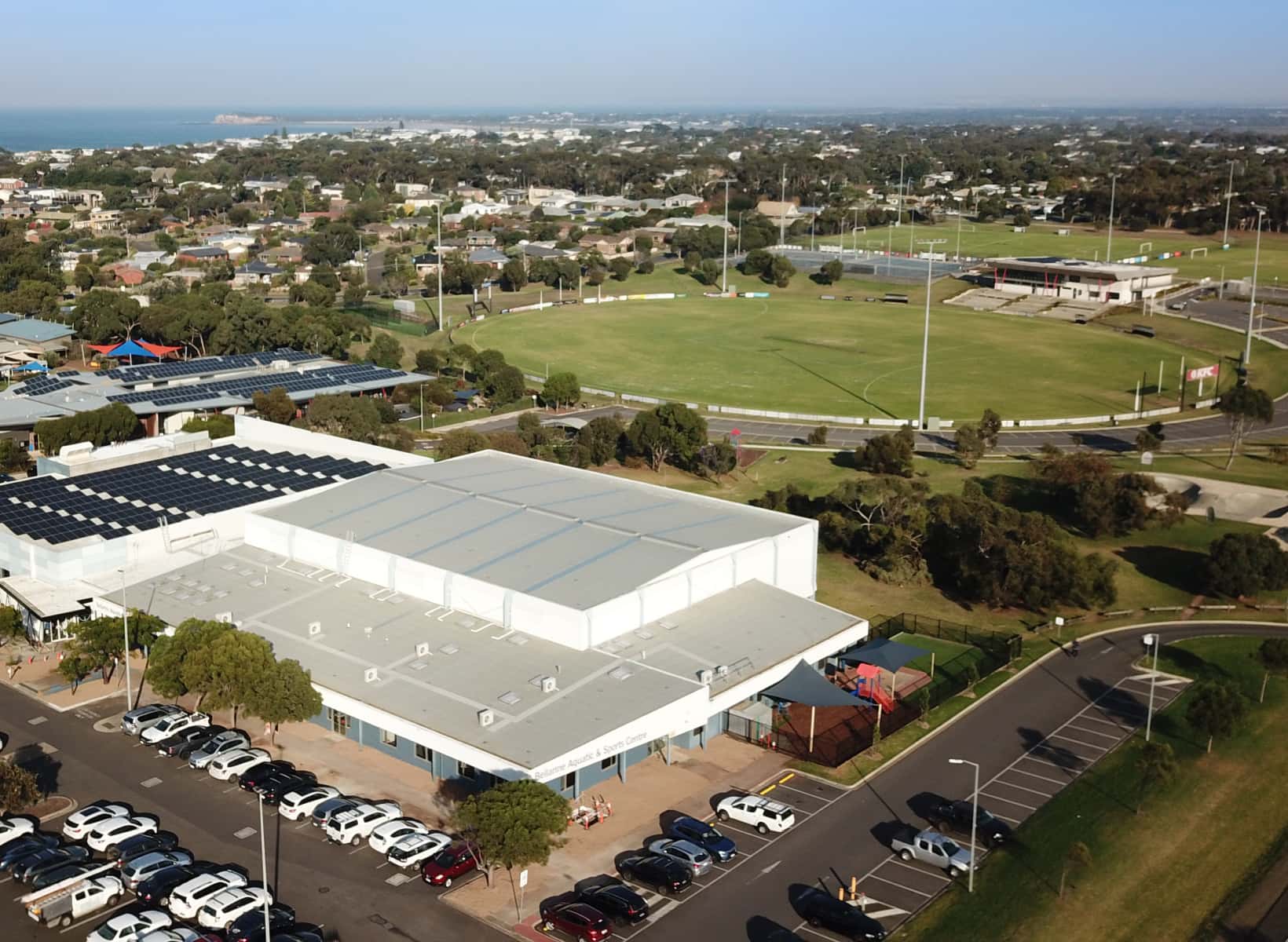 Living in Ocean Grove
The largest town on the Bellarine, Ocean Grove is a popular location with tourists and locals alike. Renowned for its surf beaches, outdoor recreation, galleries and eateries, the very best of the Bellarine is at your doorstep when you live at Kingston.
Locals are spoiled for choice, with a vibrant cafe and restaurant scene in town. When it comes to shopping, Coles, Aldi and Woolworths are all located close by, while the Barwon Heads Community Market operates every Saturday with local produce and arts and crafts on offer. Several Ocean Grove Schools and medical centres are also in close range -it's small town charm meets established convenience.
Ocean Grove has also benefited from significant infrastructure development such as the development of Shell Road Reserve. The reserve is home to Bellarine Aquatic and Sports Centre, with a skate park, tennis courts, soccer pitches and sporting oval.
While tourism makes the largest contribution to the local economy with attractions like Adventure Park Ocean Grove nearby, during the autumn and winter months a larger proportion of local income is derived from small business and agriculture, such as orchards and local wineries, many of whom operate from cellar doors direct from the vineyards.
View land for sale
Nearby Attractions
Kingston places you in the heart of the picturesque Bellarine Peninsula with a wealth of world-class wineries, restaurants and activities for you and the whole family to enjoy. Within close proximity of Adventure Park Ocean Grove, Barwon Heads Community Market, and Ocean Grove Schools, you'll enjoy connectedness, convenience and fun — always. Coupled with some of the best shorelines in Victoria, you will have immediate access to the seachange lifestyle you've always dreamed of.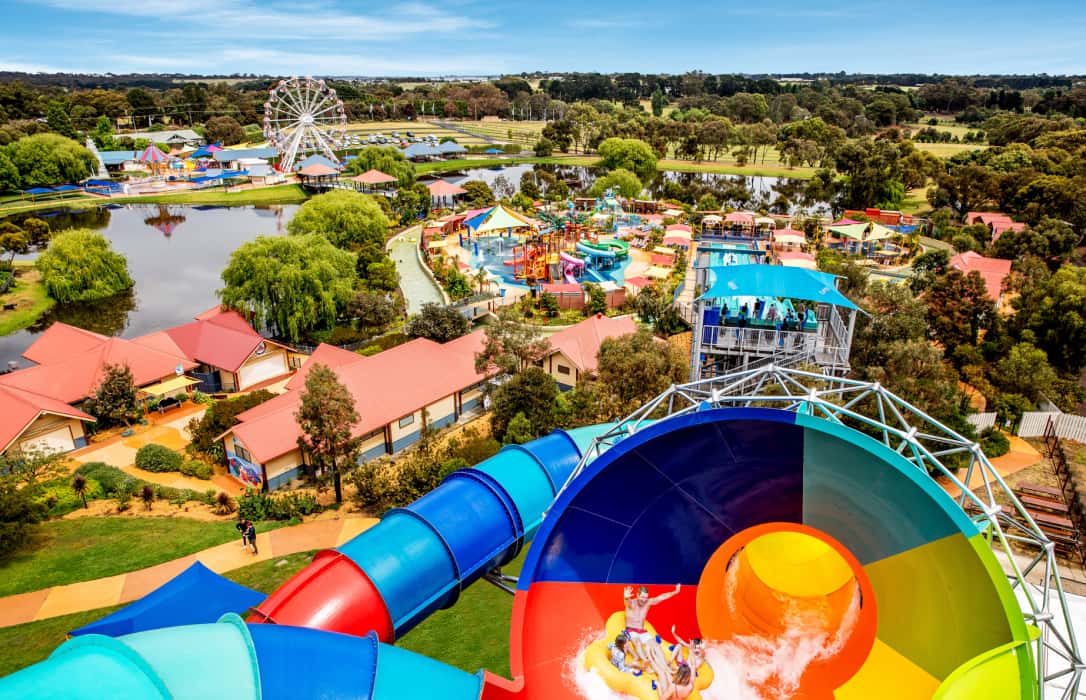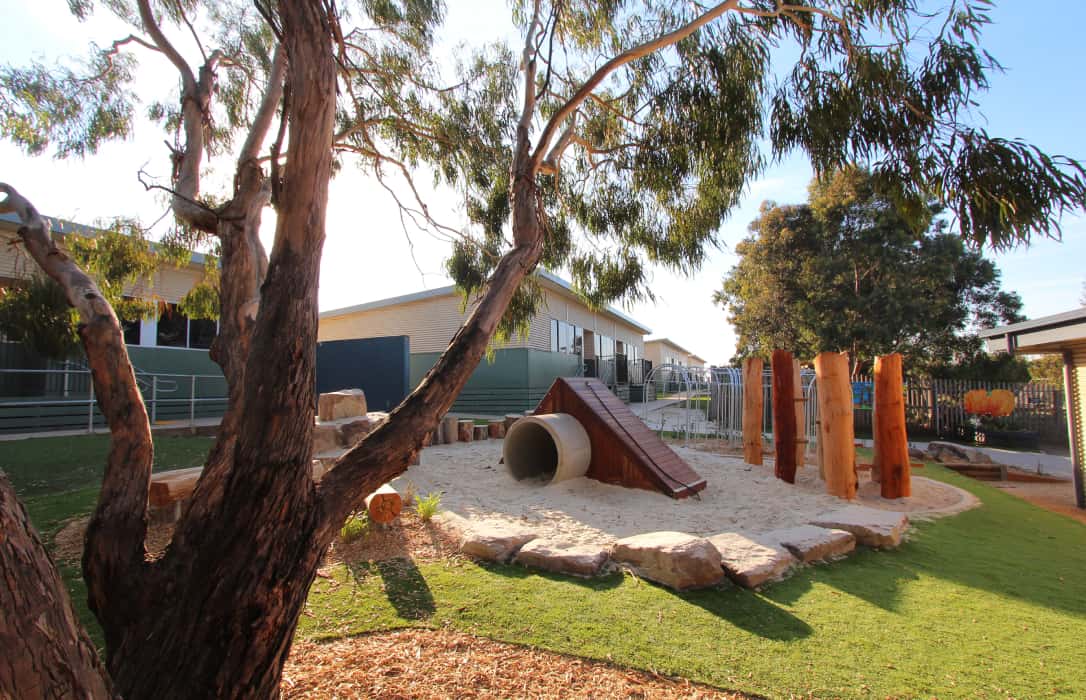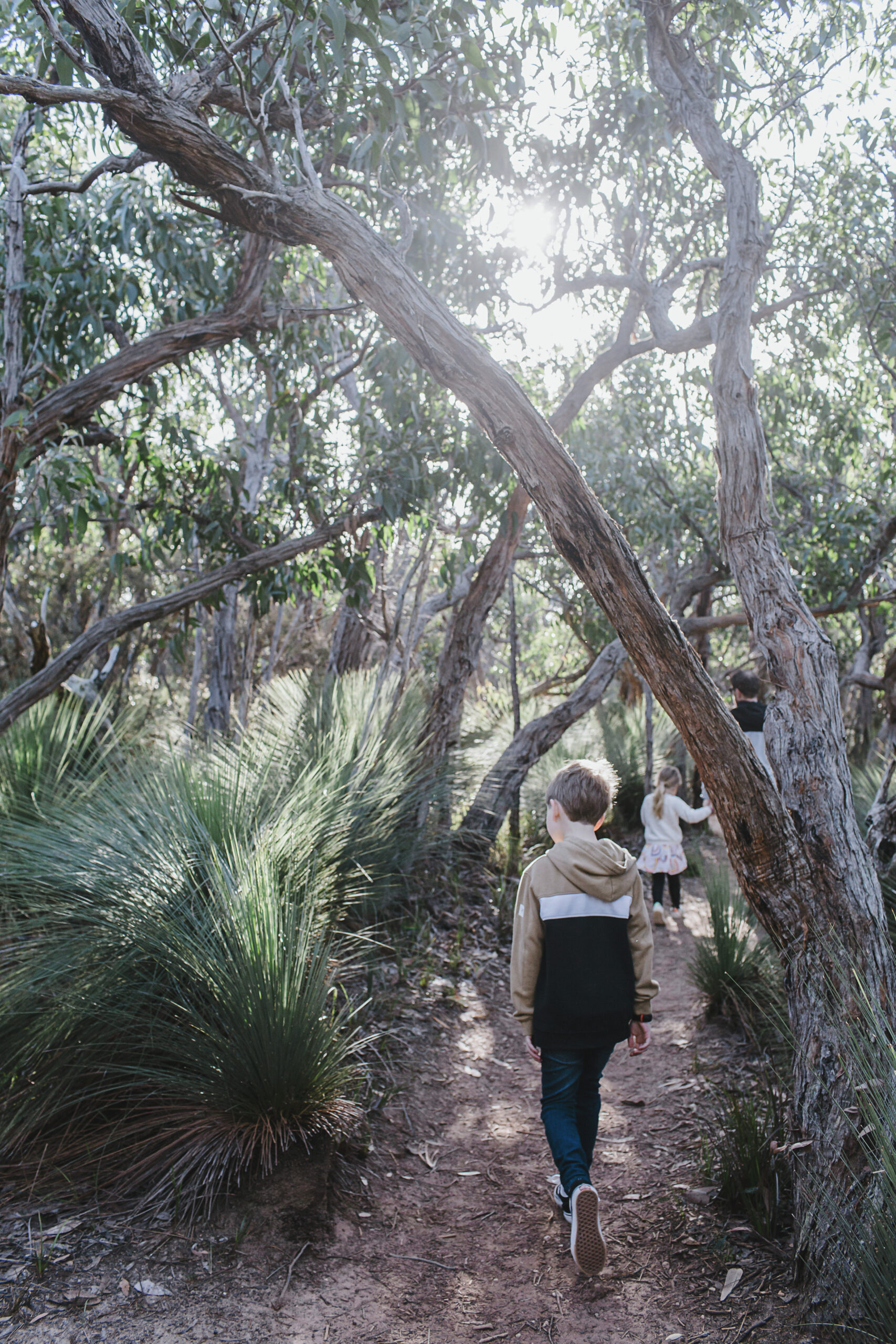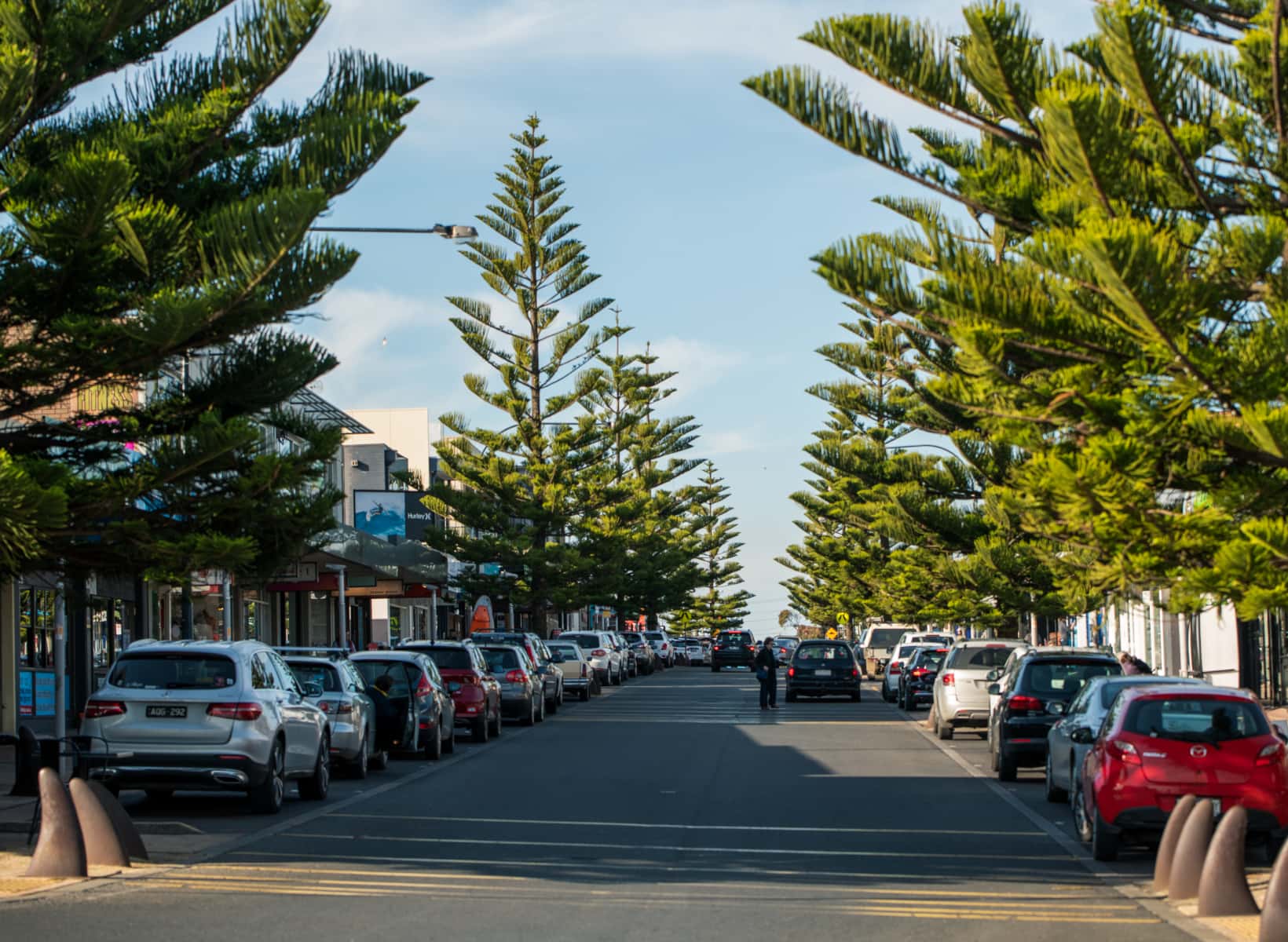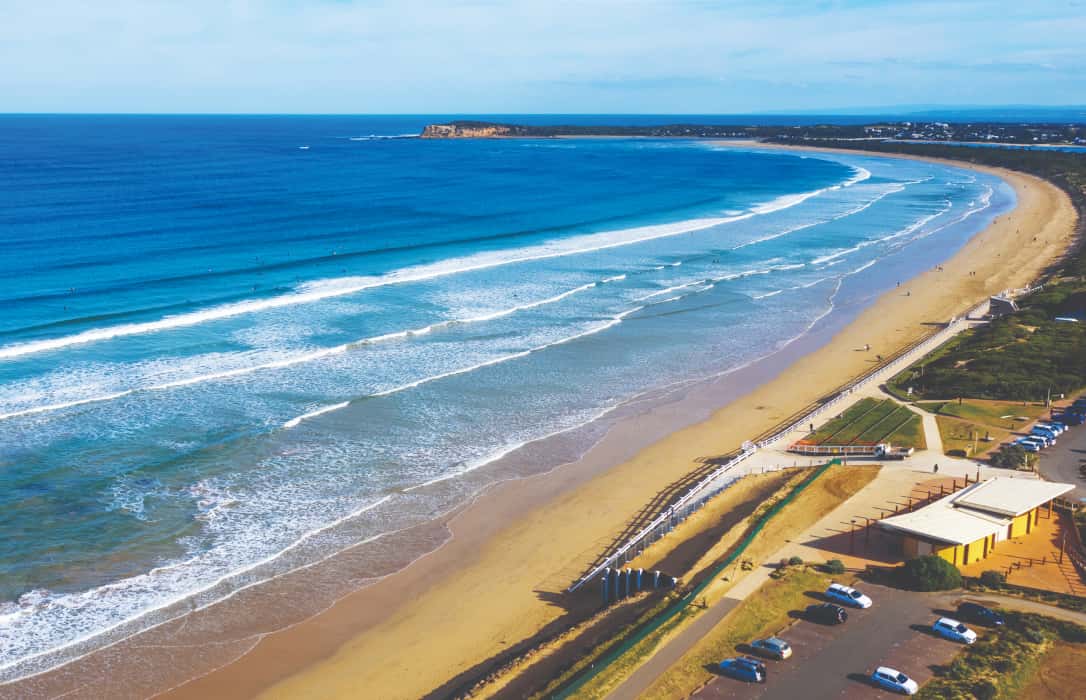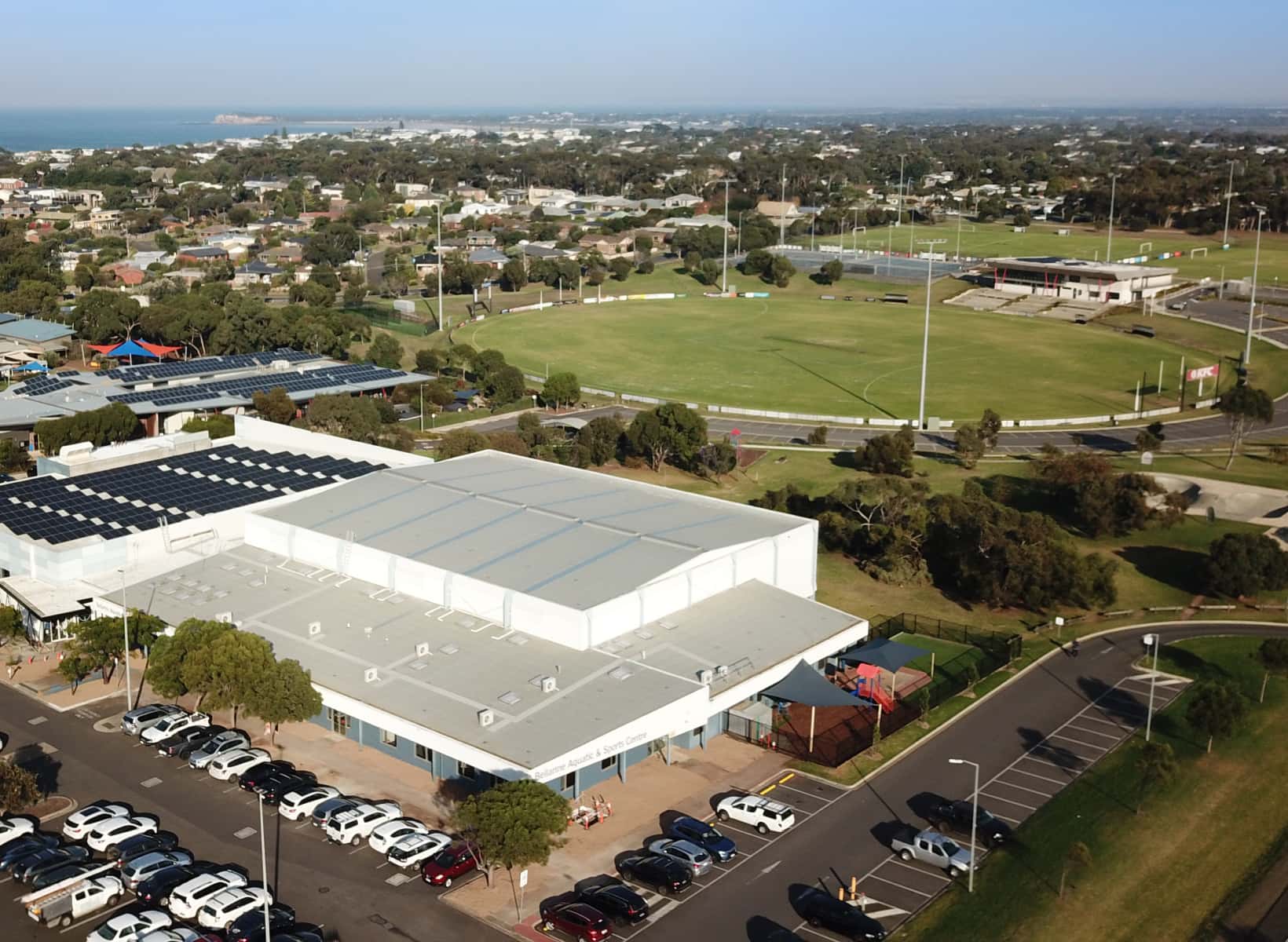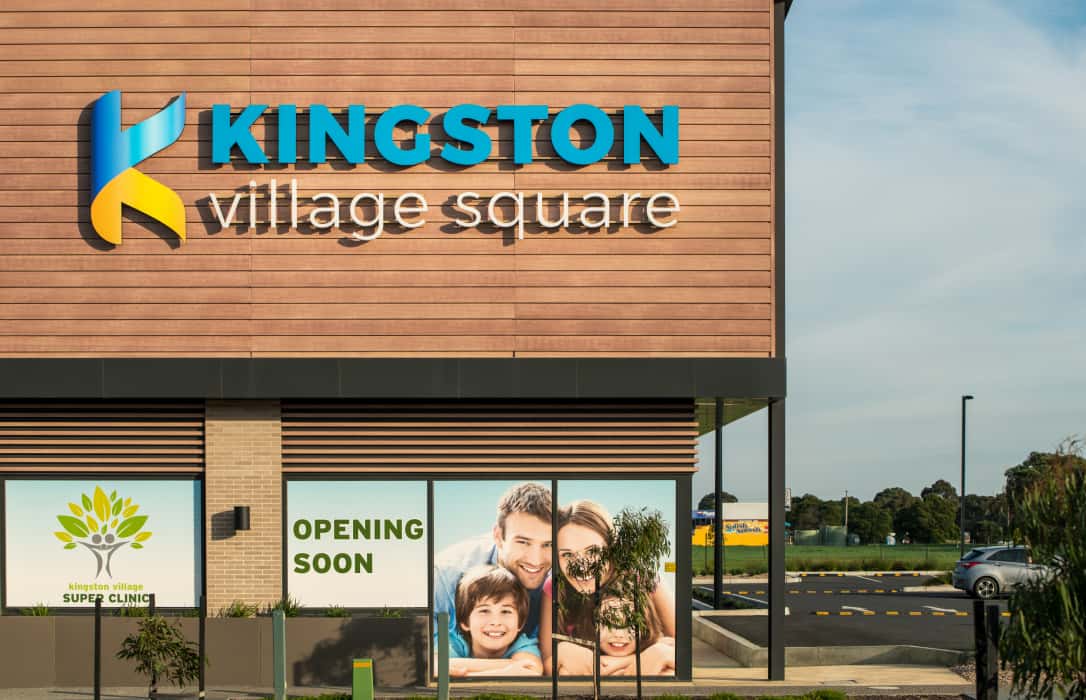 Enquire today
Get in touch with our friendly sales team to learn more about this exciting coast-side community offering property for sale on the Bellarine Peninsula.