Nearby Amenties
Bellarine Aquatic & Sports Centre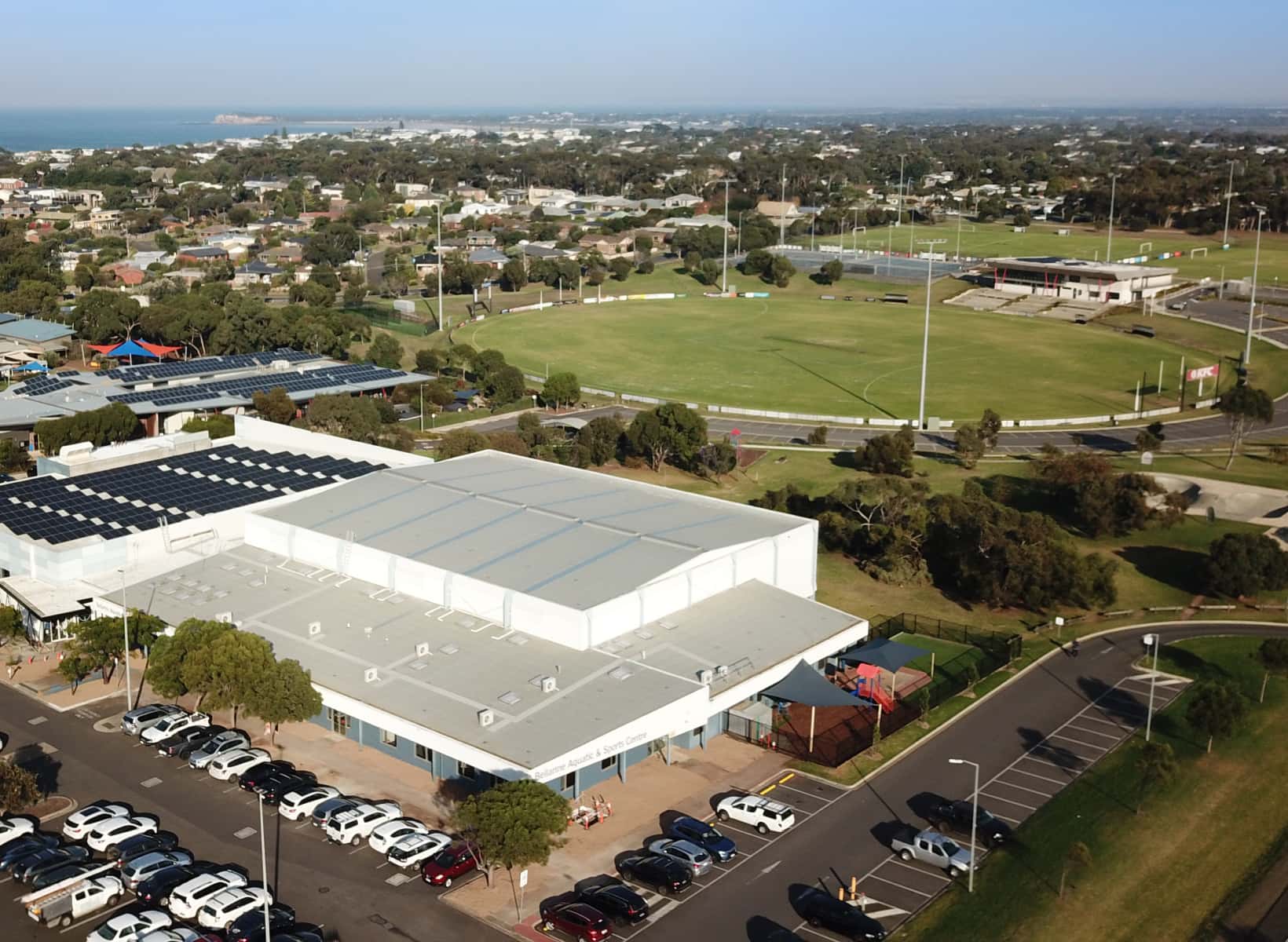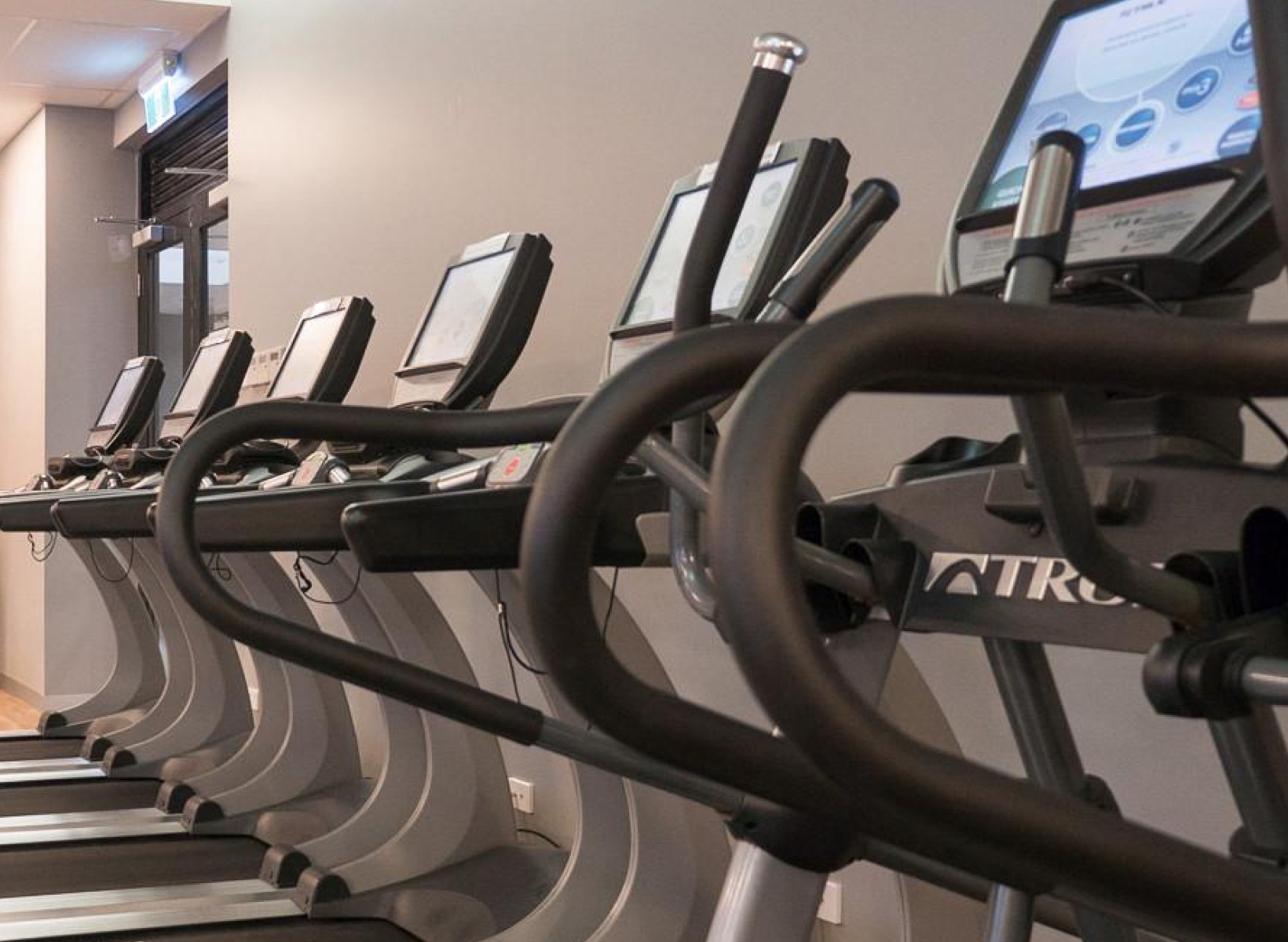 Bellarine Aquatic & Sports Centre
Located just across Shell Rd is the Bellarine Aquatic & Sports Centre which features a 25m heated pool, Toddlers' pool, Learners' pool, Kids water adventure playground with mini-waterslide (open all year round), Outdoor recreation area, Group exercise rooms, 2-court sports stadium, Children's services room and play area and a cafe.
Opening Hours
Monday – Thursday: 6.00am to 9.00pm
Friday: 6.00am to 8.00pm
Saturday – Sunday: 8.00am to 6.00pm
Australia Day: 8am – 6pm
Labour Day: 8am – 6pm
Creche Hours
Monday, Tuesday, Thursday and Friday:
9.00am – 12.00pm
Wednesday: 9.00am – 11.00am
Creche open during school terms only.
Visit Bellarine Aquatic and Sports Centre
Nearby Amenities
Kingston places you in the heart of the picturesque Bellarine Peninsula with a wealth of world-class wineries, restaurants and activities for you and the whole family to enjoy. Within close proximity of Adventure Park Ocean Grove, Barwon Heads Community Market, and Ocean Grove Schools, you'll enjoy connectedness, convenience and fun — always. Coupled with some of the best shorelines in Victoria, you will have immediate access to the seachange lifestyle you've always dreamed of.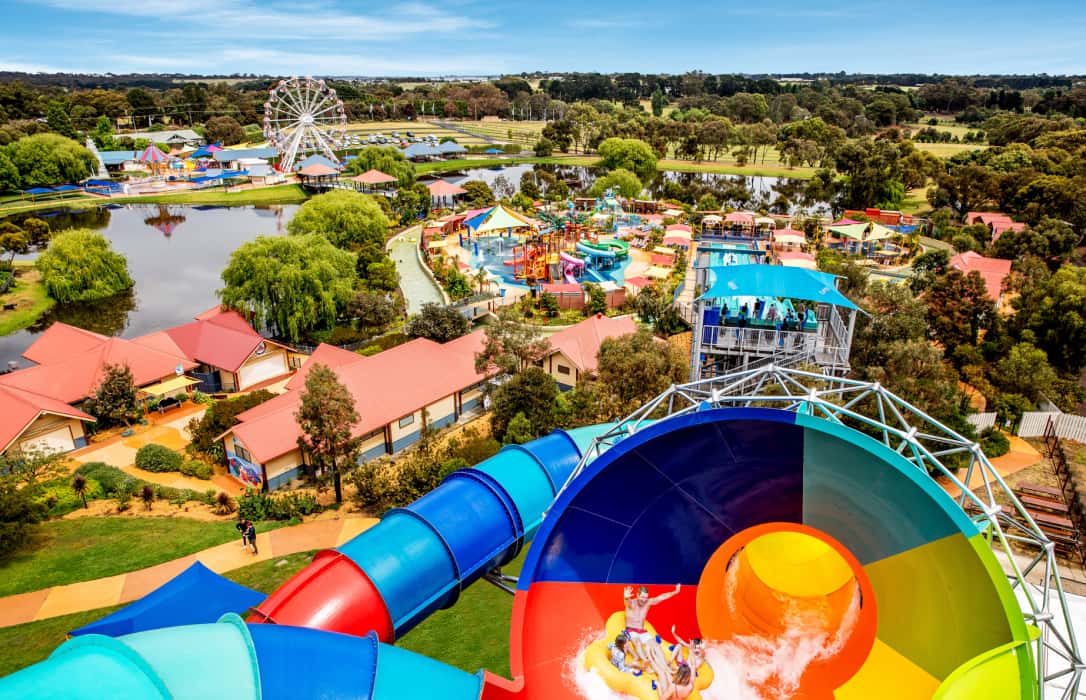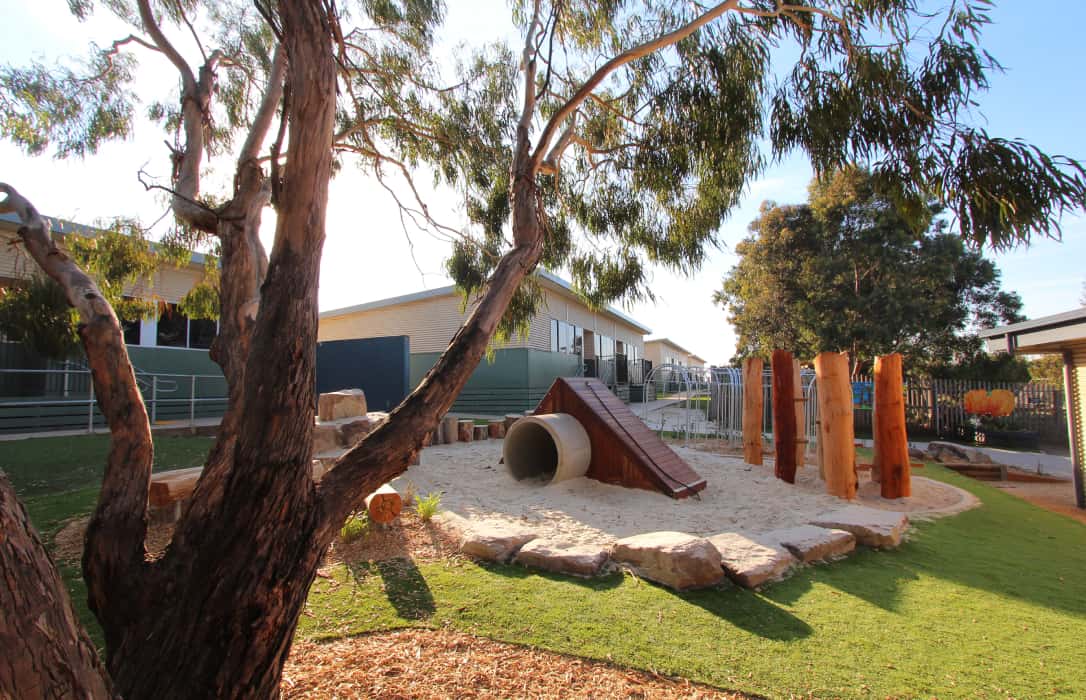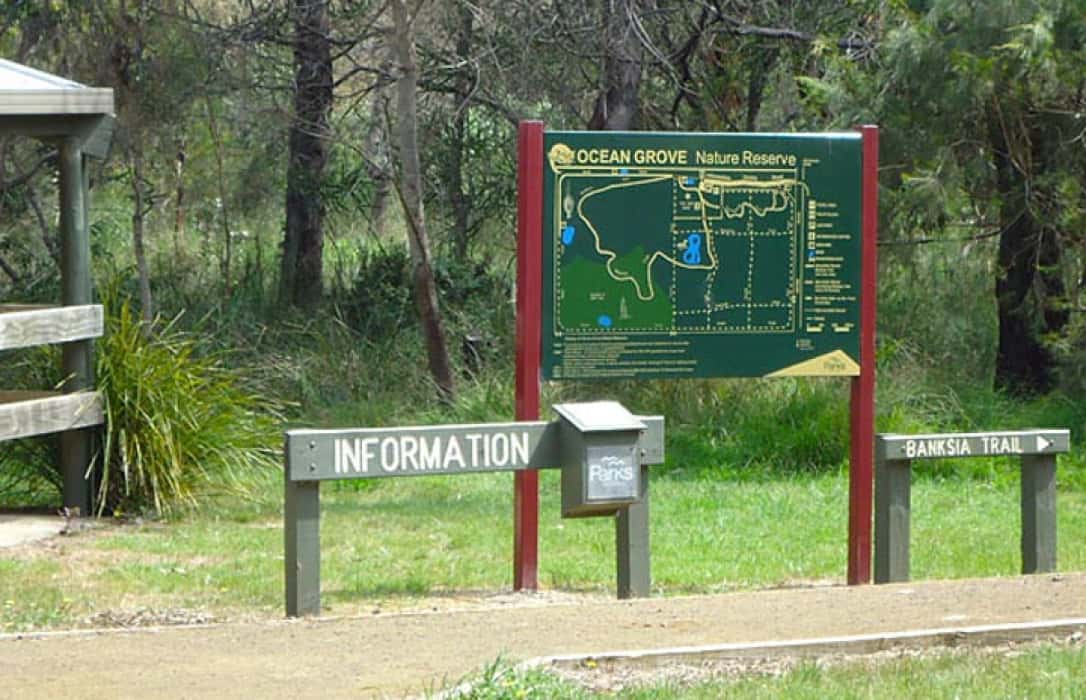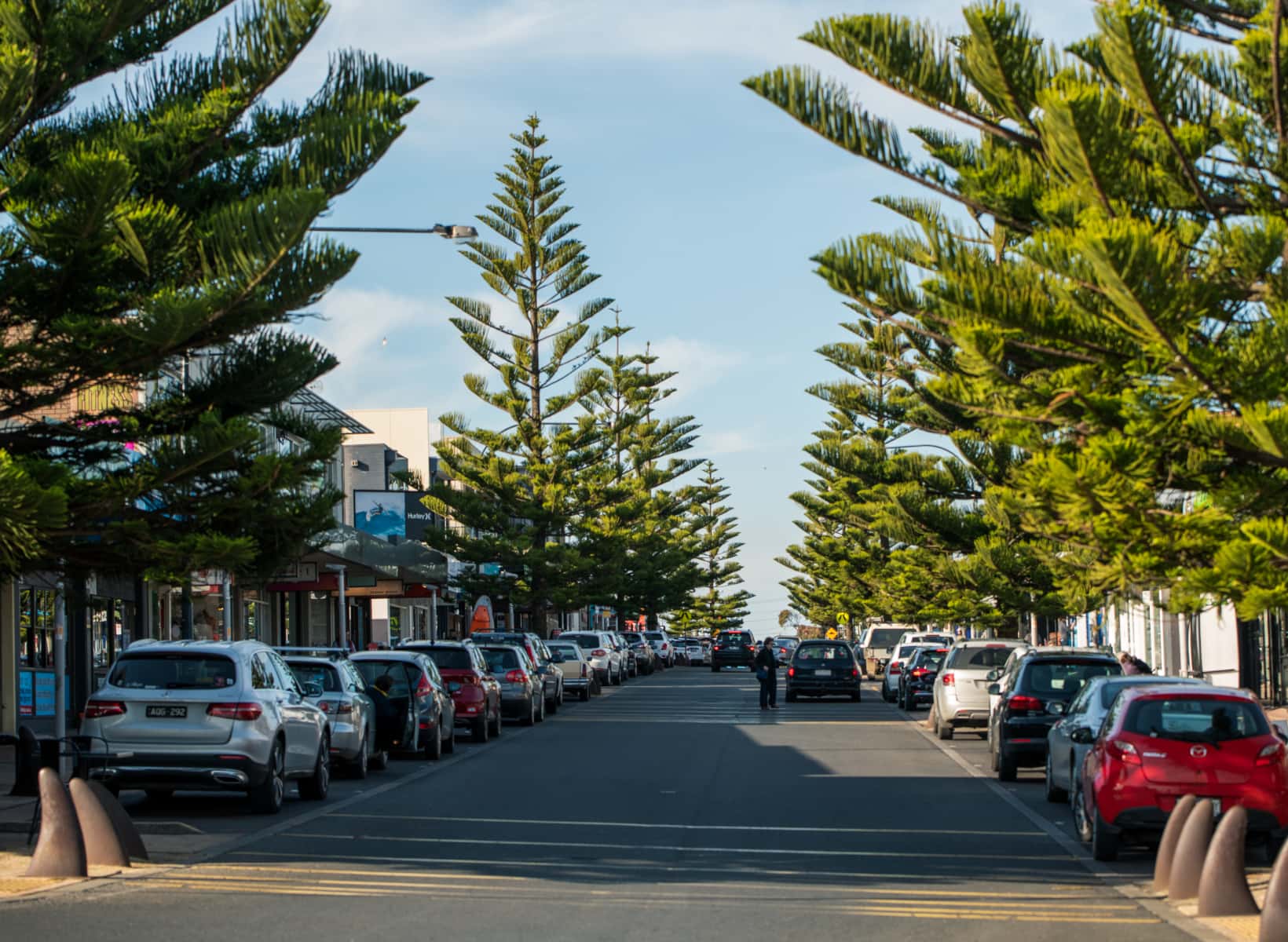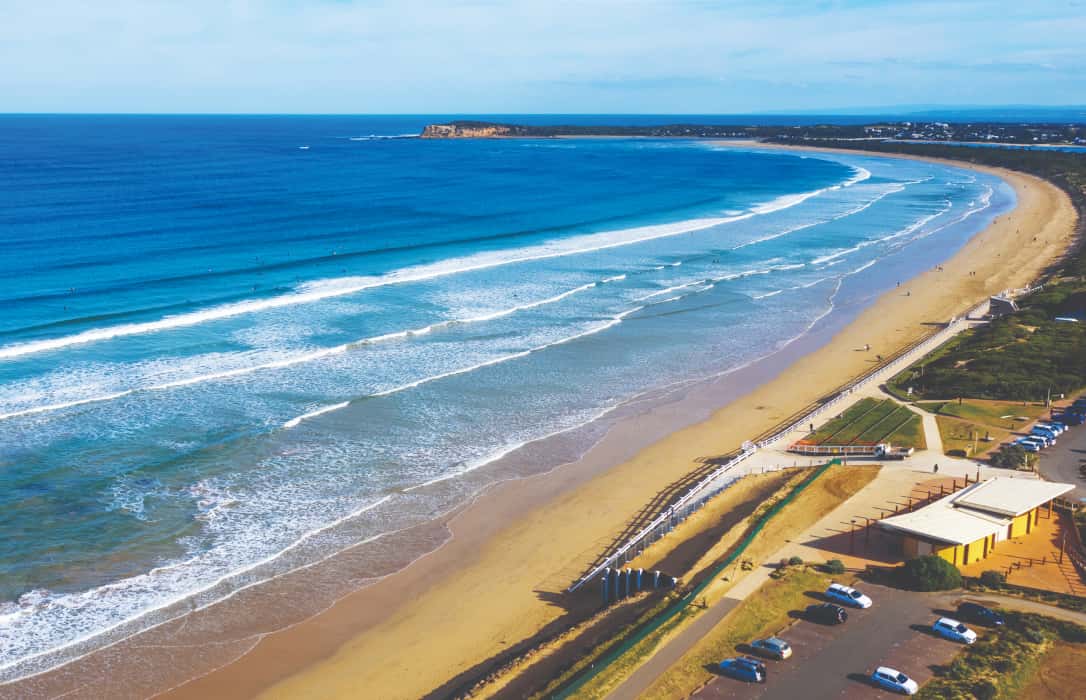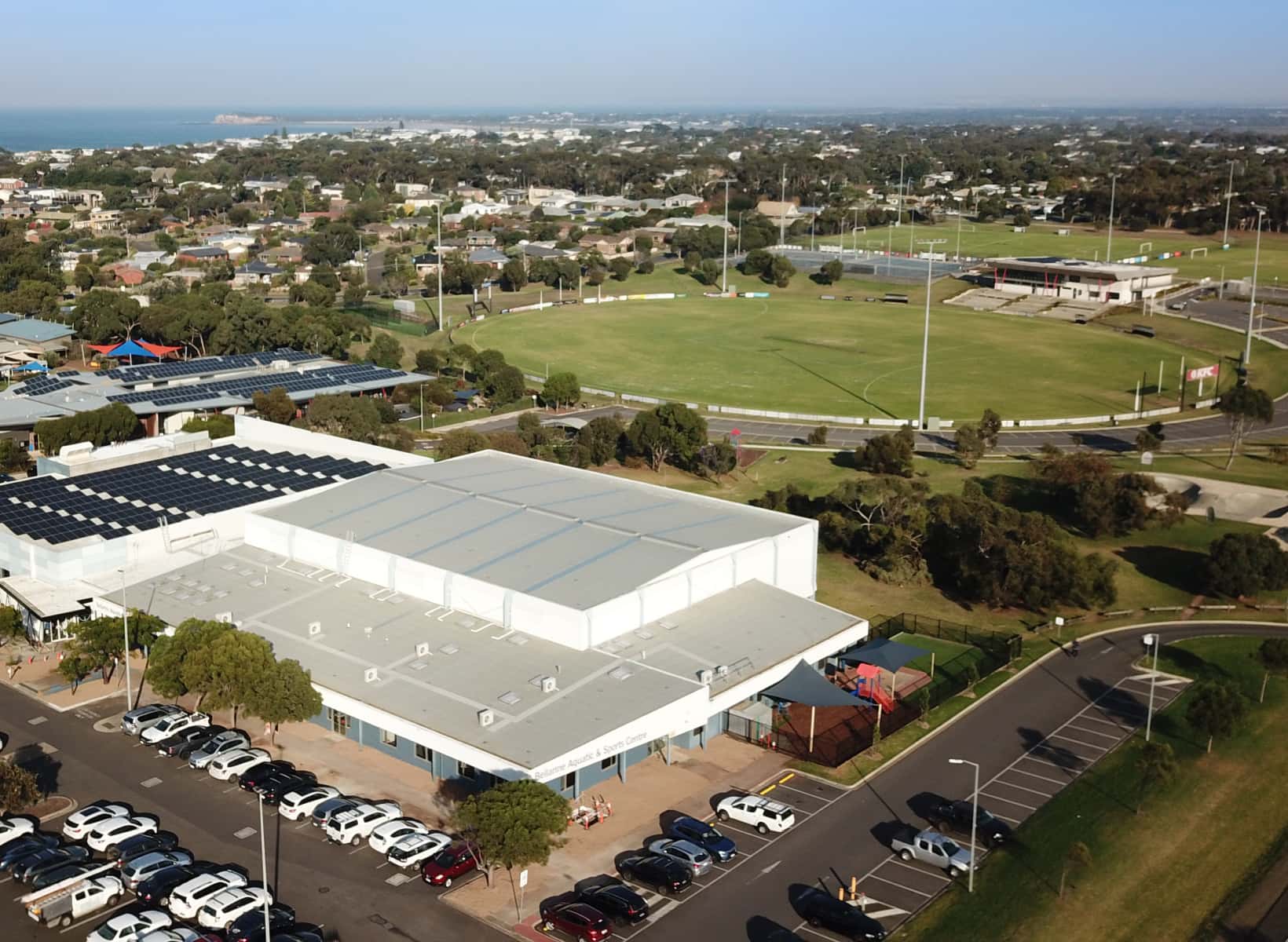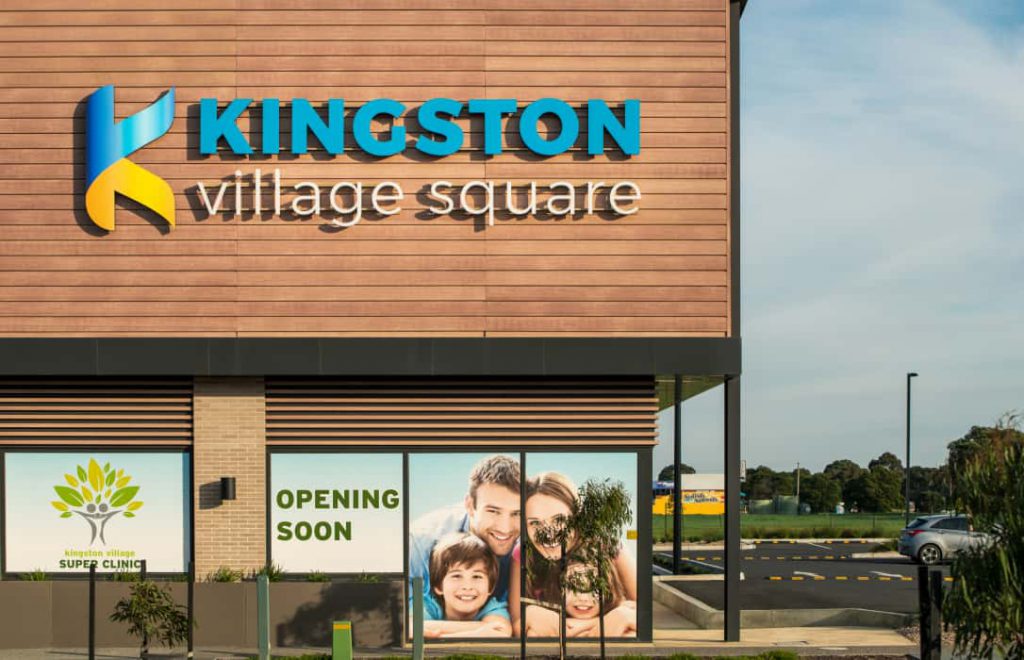 Enquire today
Get in touch with our friendly sales team to learn more about this exciting coast-side community offering property for sale on the Bellarine Peninsula.