Environmental Sustainability
Sustainability is a major priority for the team at Kingston.

Sustainable Design
At Kingston, the best sustainable living design ideas are incorporated by planners and urban designers.
Underground power lines reduce visual pollution, regular greenspace areas are set aside and street tree planting is a key feature of Kingston communities. All new homes must have a minimum six-star energy rating. Drainage meets the latest regulatory environmental requirements and wide streets, paths and footpaths encourage sustainable transport options including walking and cycling.
The nearby shopping centres, recreational facilities, schools and parks ensure car travel is minimal.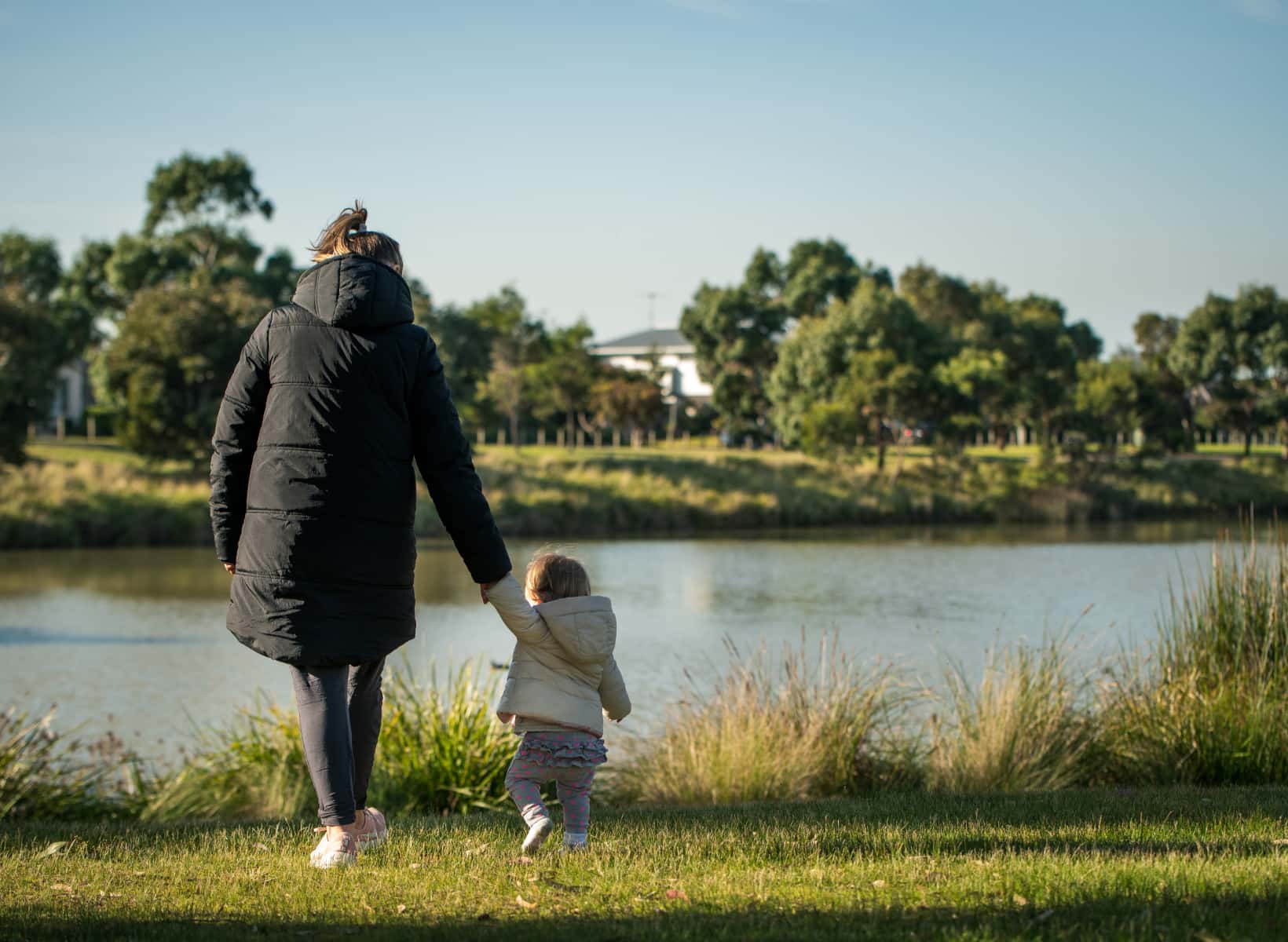 Sustainable Landscapes
Careful consideration is given to the architecturally designed landscape and plant selection for Kingston Reserves. Indigenous plants and trees are selected and given preference to rehabilitate natural flora, while the wetlands provide shelter for local birdlife and fauna.
Native trees and shrubs include Bellarine Yellow Gum, Drooping Sheoak, and the River Red Gum. Ground covers include the Coast Flax Lily, while the wetland plantings feature Knobby Club-rush and Tall sedge.
Creek beds are thoughtfully designed to slow water flows to ensure plantings are successful and require minimum water.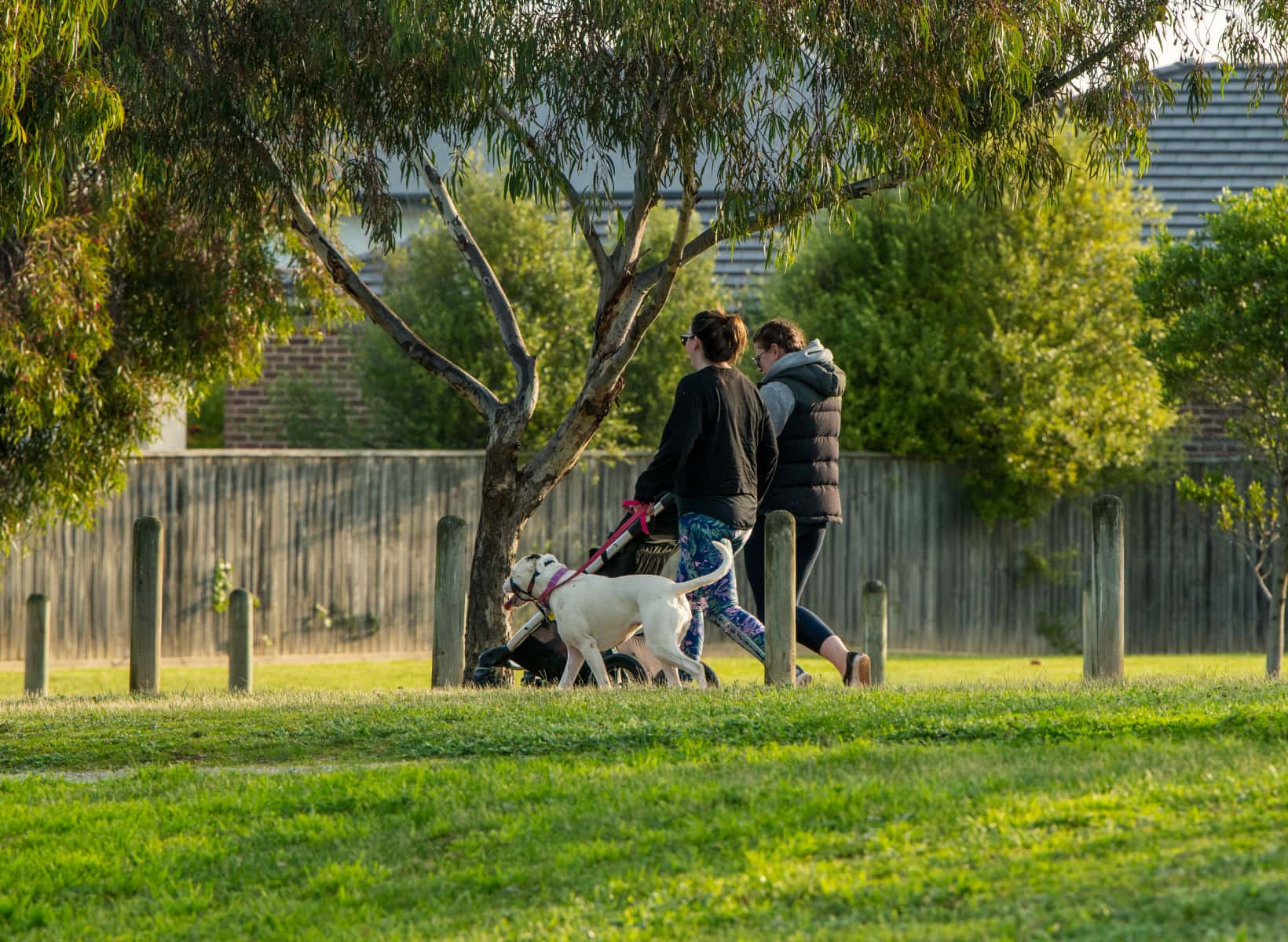 Connected path and walkways
Footpaths are abundant, while pathways around the lake, wetlands and future connections give residents safe passage for walking and cycling. Future planned connections will feature paths to Kingston Park, the Ocean Grove Nature Reserve and eventually through to the Barwon River.
Enquire today
Get in touch with our friendly sales team to learn more about this exciting coast-side community offering property for sale on the Bellarine Peninsula.